Skip to content
Benefits of New Runners for Sore Feet
If you are experiencing foot pain it may be time to invest in some new runners. Many of our patients present with either the wrong type of footwear for the activities they are undertaking or their runners are too old and not providing adequate support for their feet.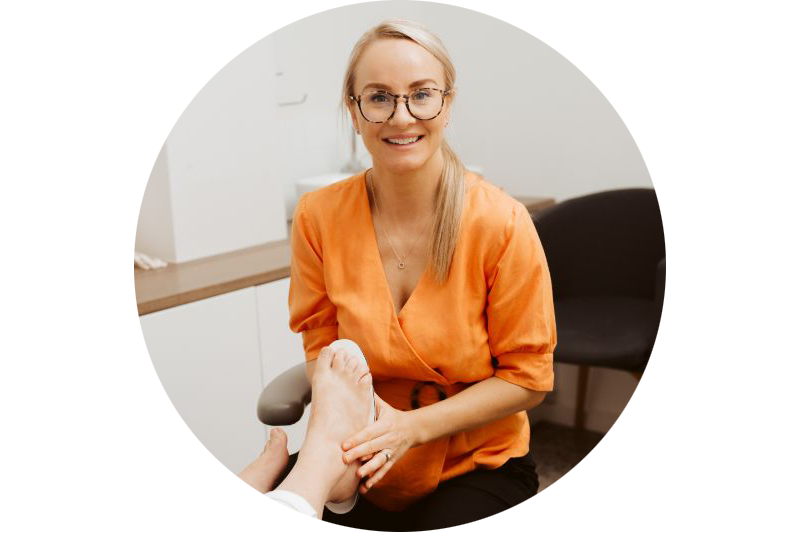 The team at Well Heeled Podiatry, use a range of advanced and effective treatment modalities to treat acute and chronic foot, ankle and heel pain in all age groups. All our clinical podiatrists have gone on to receive further training and qualifications in the areas of dry needling, shockwave therapy, foot mobilisation and manipulation techniques and pre-pointe assessments. Well Heeled Podiatry is recognised by AHPRA the Australian Podiatry Association, Australian Pediatric Podiatry, and Sports and Exercise Australia.

Benefits of New Runners for Sore Feet
Getting new runners can be beneficial for sore feet in several ways:
New runners have better cushioning and support than old ones. This can help to absorb the shock of impact when your feet hit the ground, reducing stress on your feet and legs and minimizing soreness.
Over time, your feet can change shape and size, and your old runners may no longer fit properly. This can cause discomfort and even lead to soreness. Getting new runners with a proper fit can help to alleviate this problem.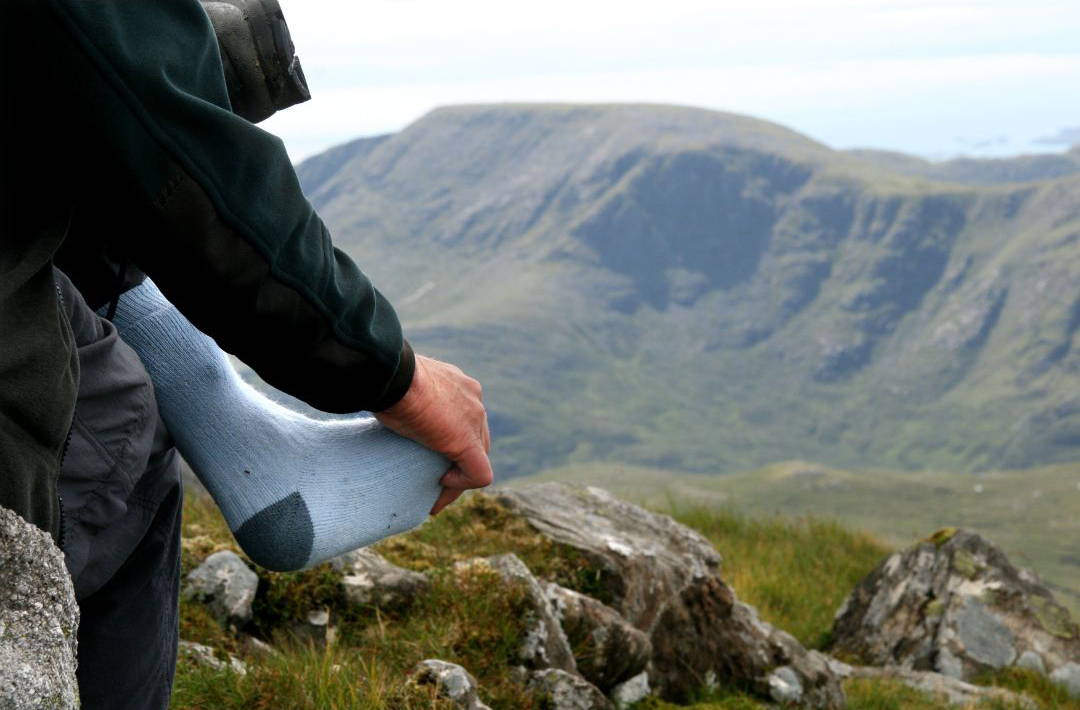 3. Reduced risk of injury
Worn-out runners can increase your risk of developing foot injuries, such as plantar fasciitis or stress fractures. New runners with good support and cushioning can help to prevent these injuries from occurring or getting worse.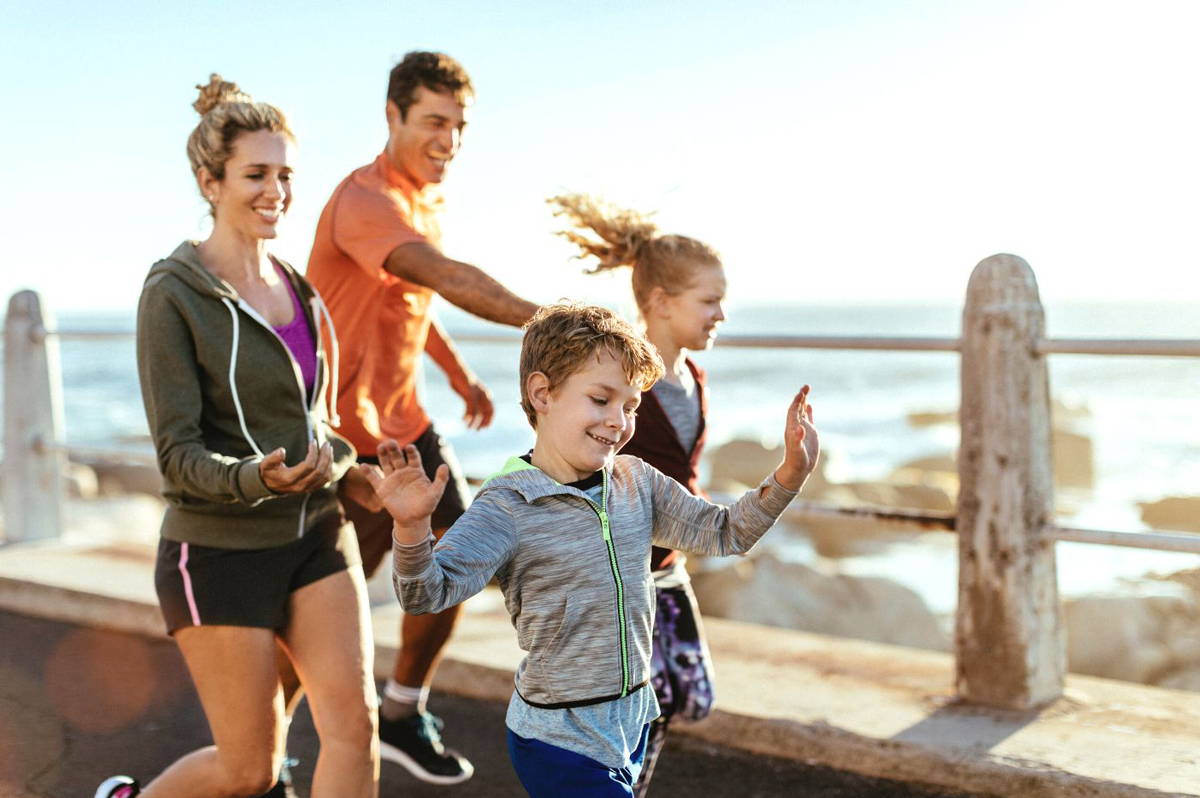 Old runners can accumulate dirt, sweat, and bacteria over time, which can lead to unpleasant odors and even infections. Getting new runners ensures that you start with a clean slate and reduces the risk of foot infections, which can contribute to soreness.
If you're struggling with sore feet, getting new runners can be a confidence booster. Knowing that you're taking care of your feet and providing them with the support they need can help you feel more comfortable and confident during your runs or other activities.
Overall, getting new runners can be a great way to alleviate sore feet and improve your foot health. It's important to choose runners that provide adequate support and fit properly, and to replace them regularly to maintain their effectiveness.
Importance Of Wearing In Your New Runners
Congratulations on taking the first steps to helping alleviate your foot pain, now that you have new runners it is important to wear them in slowly and following the below advice to ensure you get the most out of your new shoes and give your feet the chance to get used to your new shoes.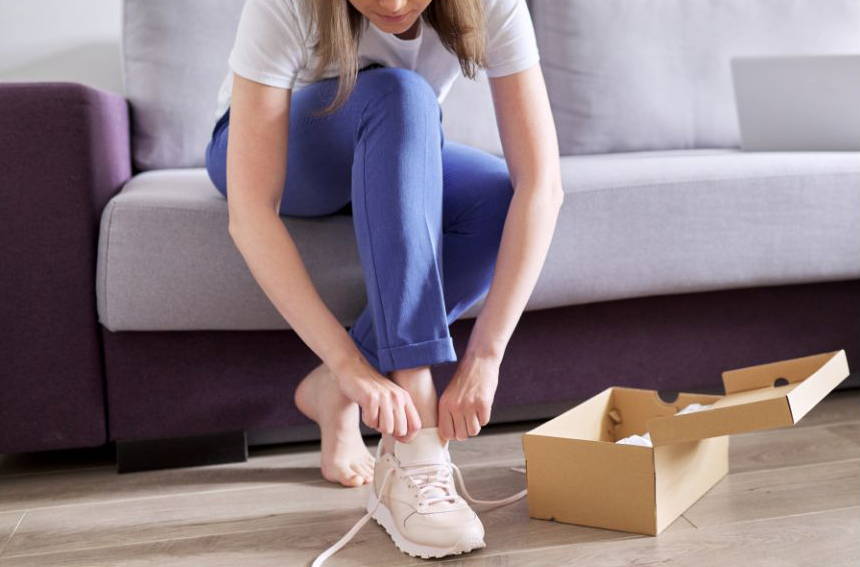 1. Wear them around the house
Wear your new runners around the house for a few hours each day to help break them in.
2. Use them for everyday activities
Wear your runners when you go out for errands or other everyday activities. This will help to break them in and get you used to the way they feel.
3. Stretch before and after wearing them
Make sure to stretch your feet and calves before and after wearing your new runners to help prevent injuries. Using a spiky ball to roll under your feet morning and night can help relieve any tightness and fatigue in the muscles under your feet.
4. Keep an eye on any discomfort
If you experience any discomfort or pain while wearing your new runners, stop wearing them and give your feet a break. It may take a few wears to fully break them in, but it's important not to push through any pain or discomfort.
5. Build up to wearing them for exercise
Don't wear your new runners for exercise straight away. Make sure you can wear them comfortably all day before using them for exercise. If you are a runner start off with short distances and gradually build up your distance in your runners when comfortable to do so. This will also help to avoid blisters.
Remember, everyone's feet are different, so what works for one person may not work for another.
It's important to listen to your body and take things at your own pace. Enjoy your new runners!
Still Experiencing Foot Pain After Updating Your Footwear?
If you have purchased new runners and followed our advice on wearing your new shoes but are still experiencing foot pain, it may be time to see a podiatrist. A podiatrist is a healthcare professional who specializes in foot and ankle health and can provide an accurate diagnosis and treatment plan for your foot pain.

Here are some signs that you should see
a podiatrist:
Foot pain that persists even after breaking in your new runners.

Pain that gets worse over time or doesn't improve with rest.

Swelling, redness, or tenderness in your feet.

Numbness or tingling in your feet or toes.

Difficulty walking or standing.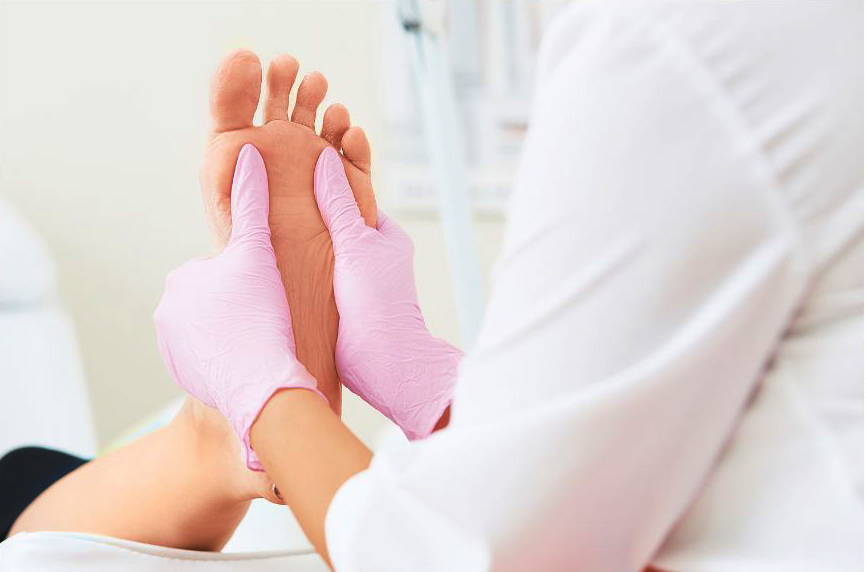 At Well Heeled Podiatry we can help you identify the root cause of your foot pain and provide a personalised treatment plan, which may include exercises, orthotics, shockwave therapy, joint mobilisation and/or other therapies.
It's important not to ignore foot pain, as it can lead to further complications and affect your quality of life. If you're experiencing persistent foot pain, make an appointment with us at Well Heeled Podiatry today.
Check out our new arrivals
Sunday,Monday,Tuesday,Wednesday,Thursday,Friday,Saturday
January,February,March,April,May,June,July,August,September,October,November,December
Not enough items available. Only [max] left.
Add to Wishlist
Browse Wishlist
Remove Wishlist